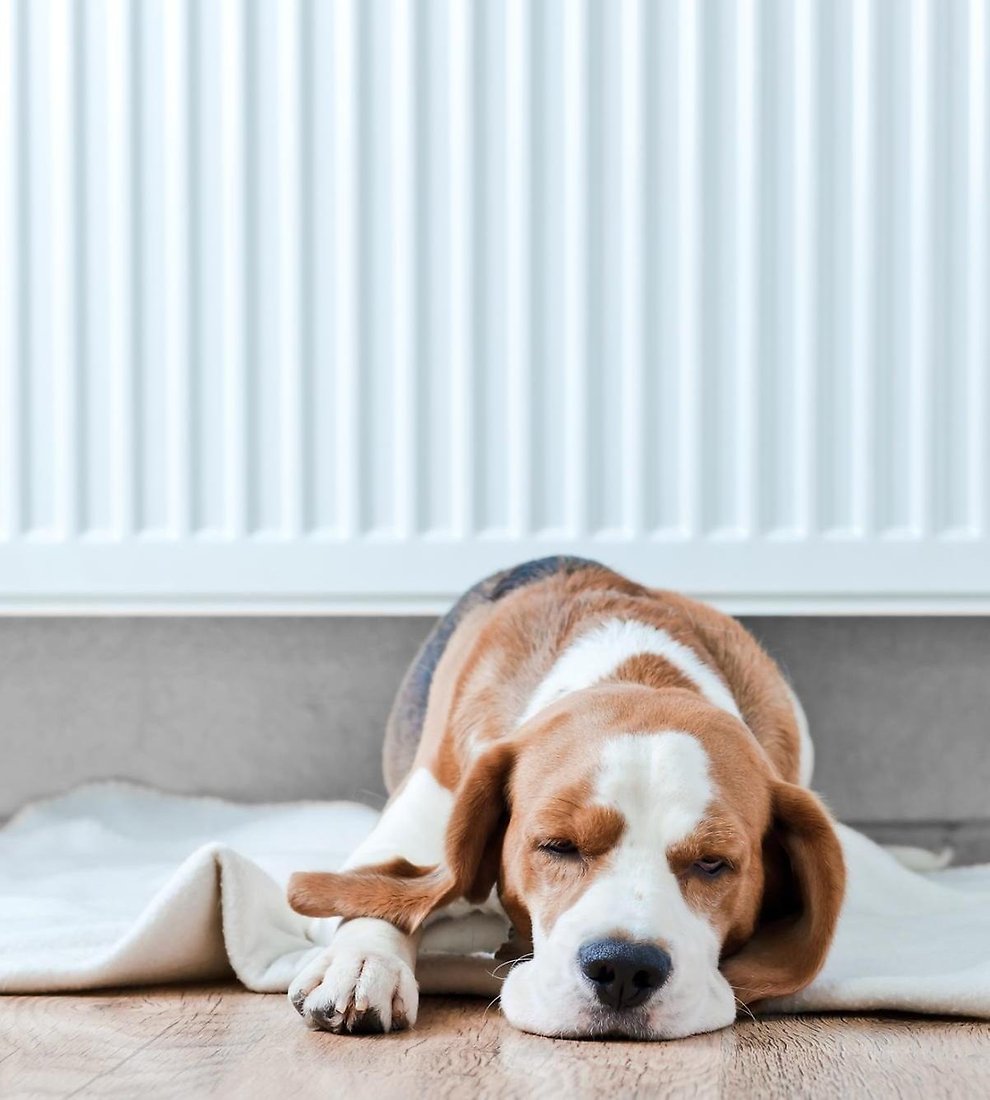 IN REALITY: Radiators -
Heaters for radiators
Heaters for radiators
These heaters are used as addition to existing heating system or in independent heating devices such as oil radiator. Heaters are used in all kinds of radiators such as tubular, cast, aluminum and panel radiators as well for towel driers. Heating element is welded on G 1/2" or G 5/4" threaded flange, other upon request .
We produce specially designed cartridge heater for towel driers. Thermostat and thermal fuse are embedded inside heater, so there is no need for additional temperature regulation .
We also produce different kinds of tubular heating elements for use in oil radiators, panel and marble radiators.
Application
Application
Application
| header | Header | Header |
| --- | --- | --- |
| Text | Text | Text |
| Text | Text | Text |
| Text | Text | Text |
| Text | Text | Text |