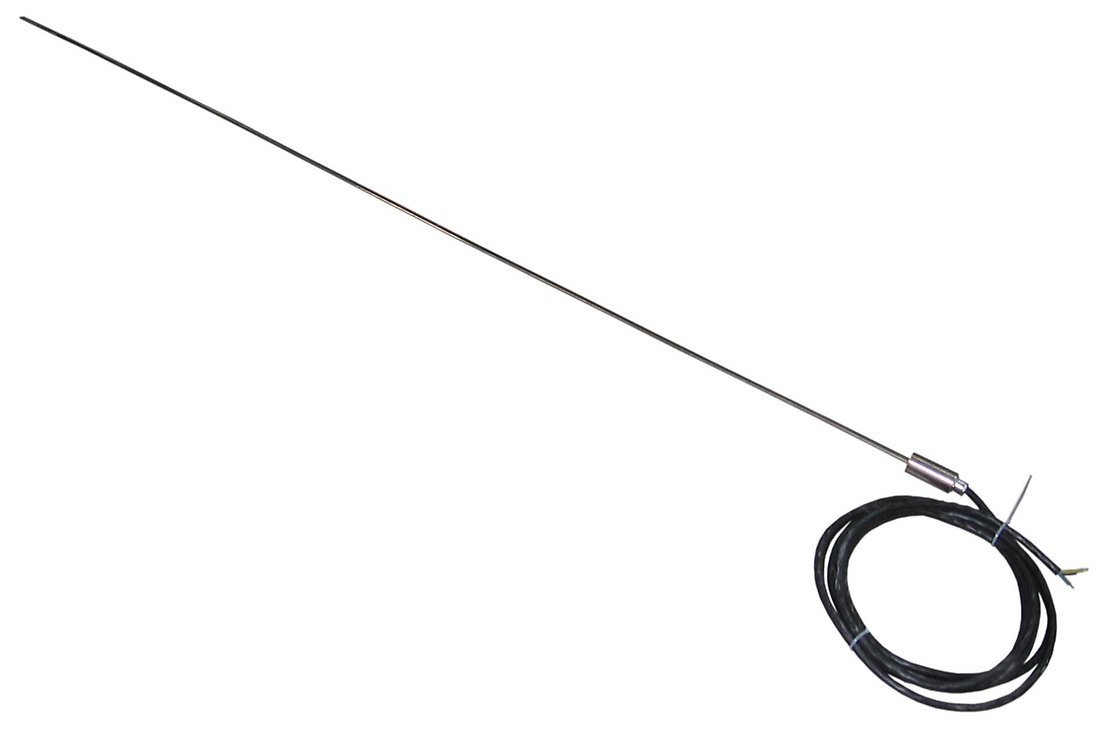 Flat tubular elements for switch points
During wintertime switch points might fail due to accumulation of ice and snow. This heating element is specially designed to solve these problems in the tough railway environment. It makes easier automatic control of railway points in winter and makes them reliable and independent of weather conditions.
The outer stainless steel sheath withstand corrosion and inner construction is resistant to mechanical shocks and vibrations. Electrical connections are totally sealed and protected from moisture penetration. Elektrotermija offers highly compressed flat tubular heating elements in various sizes, shapes, length, powers and materials. Standard elements are available from stock. 
Railway switch points
Tramway switch points
Type of heating

Contact heating

Material

Sheath: Stainless steel AISI 321 / EN 1.4541
Insulation: Pure Magnesium-Oxide
Heating wire: NiCr 80/20


Dimension

Standard range or acc. to customer specification

Cross section: 11.5x5.5mm
Length: 4m, 5m, 6m, Max. 7.5m
Inactive length at the connection end: app. 150mm
Inactive length at the other end: app. 20mm

Assembly

Fixing to the rail with an easy clamp system

Connection

Permanent molded cable, PUR H07BQ-F, 5m long
Connection head: Ø26x75mm

Design

Shapes: Straight, L shape, U shape


Flat tubular elements - oval cross section
Cartridge heaters - round cross section

Others

Voltage: 230V
Power: 1200W, 1400W, 1650W
Protection class IP67 

Additional features: Complete intelligent system for control the switch heating process are available
Rugged construction but slimline design
Long elements are available
Connections at one side
Resistant to mechanical shocks and vibrations
Long lifetime (25-30 years)
Energy savings thanks to large contact surfaces
Standard or customized types
Improved electrical insulation