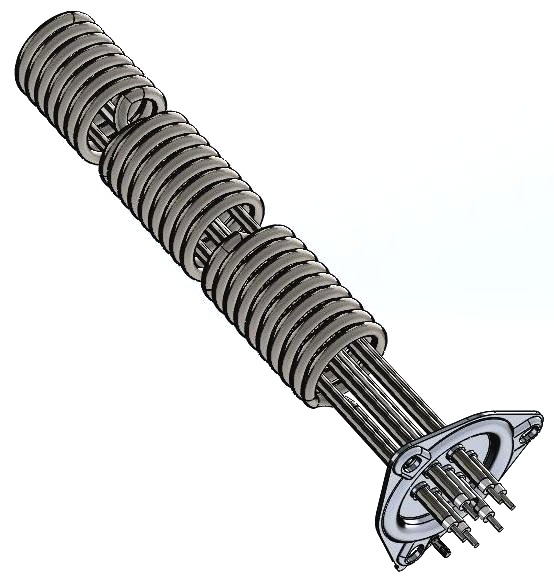 The most popular alternative for water heating
TUBULAR HEATING ELEMENTS FOR LIQUIDS
Tubular heating elements provide a well-tried and safe technical solution for heating liquids. The many variants of Backer tubular heating elements provide the most popular alternative for liquid
heating. We supply the best solution for each application, dependant on the medium to be heated, power and assembly.
Application
Application
Application
| header | Header | Header |
| --- | --- | --- |
| Text | Text | Text |
| Text | Text | Text |
| Text | Text | Text |
| Text | Text | Text |