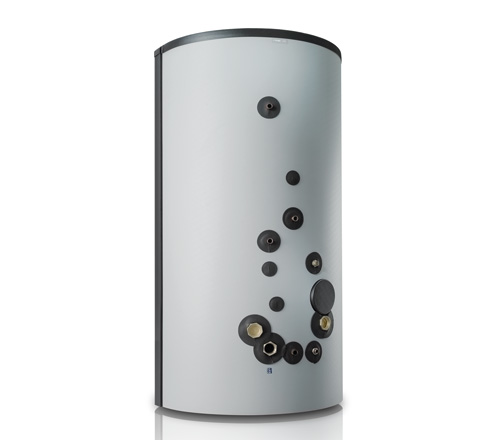 HEATERS FOR PIPELINES
Soft annealed copper tubular heating elements can be easily bent to follow pipeline curve. These heaters are used to maintain temperature of fuel oil in the pipelines to enable transfer of fuel oil. We deliver heaters with protective caps and leaders, length up to 4m.
Aplication: Heating of installations with fuel oil and other materials.
Application
Application
Application
| header | Header | Header |
| --- | --- | --- |
| Text | Text | Text |
| Text | Text | Text |
| Text | Text | Text |
| Text | Text | Text |